MYRTLE BEACH — Myrtle Beach leaders are poised to take on millions more debt, backed by future tax revenue, to begin redevelopment of its beachfront downtown.
City Council quickly and unanimously approved increasing the maximum allowed to borrow to redevelop a 520-acre area from $20 million to $35 million.
The decision comes after Myrtle Beach agreed to spend $15 million to buy land in December for 10 properties, mostly hotels, east of Kings Highway between Sixth and Eighth Avenues North. The purchases had left the city with only $5 million for redevelopment plans.
"At this point we don't have anything on the table that would come close to that amount, it just gives us more flexibility as we continue to work out how to do the downtown redevelopment," the city spokesperson said. , Mark Kruea.
The 520-acre neighborhood is part of a much larger downtown masterplan that envisions a new town square, utility and streetscape improvements, and a library.
To encourage development, municipal leaders froze tax values ​​within it. Revenues generated by any tax increases are funneled back into the district to support its growth.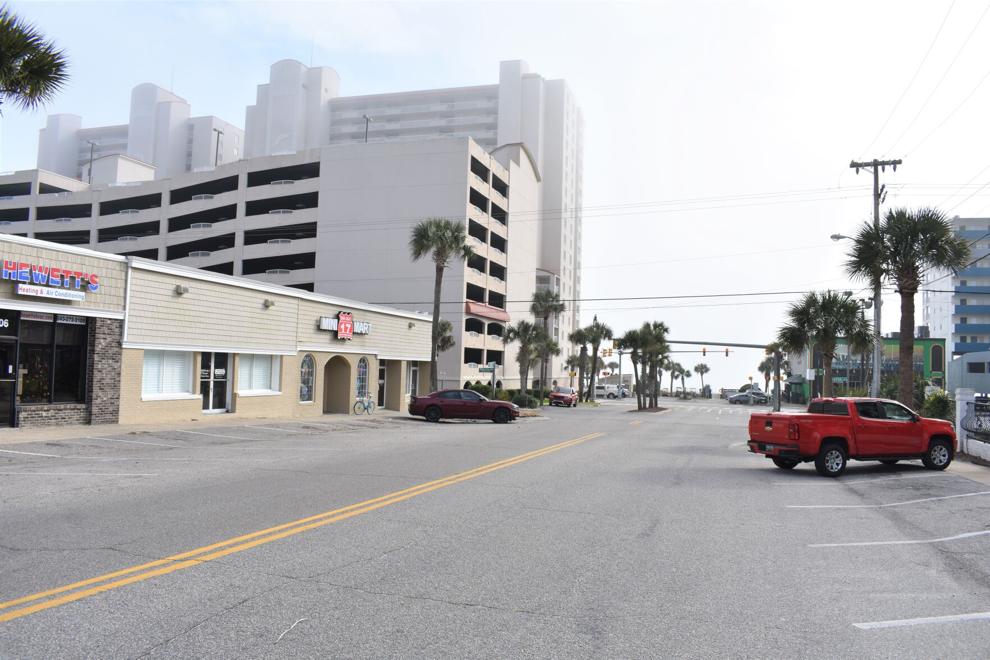 Of the 10 plots purchased in December, seven are motels. Four of the motels – the Oasis Motel, the Fountainbleau Inn, the Sea Palms and the Sea Nymph – used to receive high volumes of calls from the police for various criminal allegations. Most of the motels involved in the sale are closed.
Created in 2008, the Oceanfront Redevelopment District originally covered properties between the ocean and Kings Highway from 16th Avenue North to Sixth Avenue South, but in 2020 the boundary was expanded to include rooms on 21st North Avenue, Broadway and Oak Street.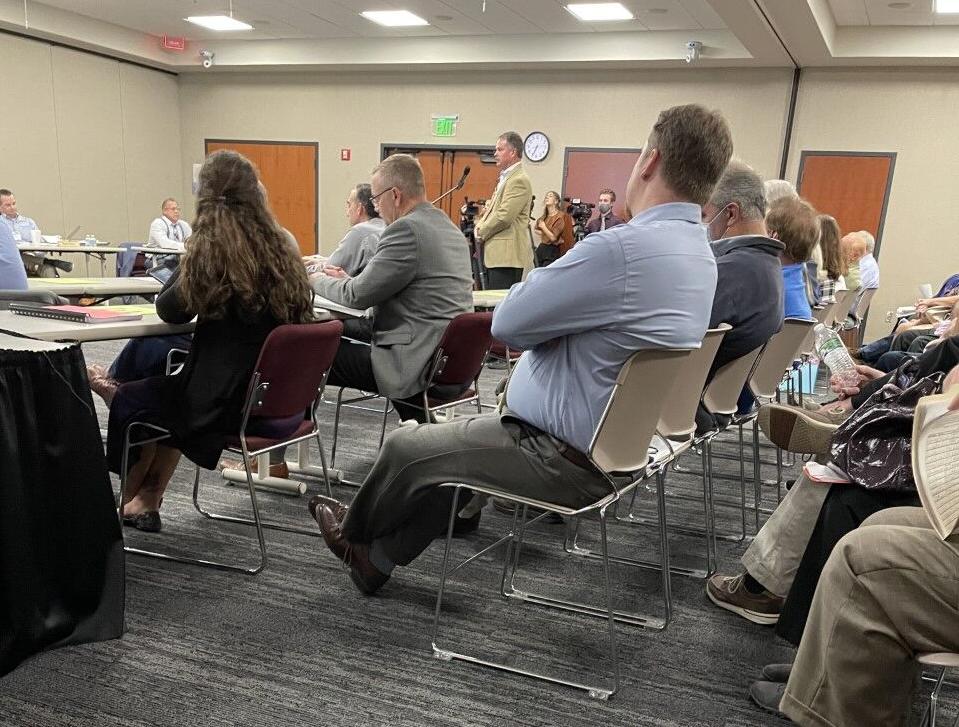 To follow Adam Benson on Twitter @AdamNewshound12.